BWH is recognized as a leader in both patient care and research, with expertise in virtually every specialty of medicine and surgery, and research spanning from basic to clinical and translational. The BWH medical preeminence dates back to 1832, and today that rich history in clinical care is coupled with its national leadership in quality improvement and patient safety initiatives, and its dedication to educating and training the next generation of health care professionals. Through investigation and discovery conducted at its Biomedical Research Institute (BRI), BWH is an international leader in research on human diseases, involving more than 1,000 physician-investigators and renowned biomedical scientists and faculty supported by more than $640 M in funding.
Awards & Honors - Sep 7, 2012
Gewurz Award Medical Scientists Career Award
Benjamin E. Gewurz, MD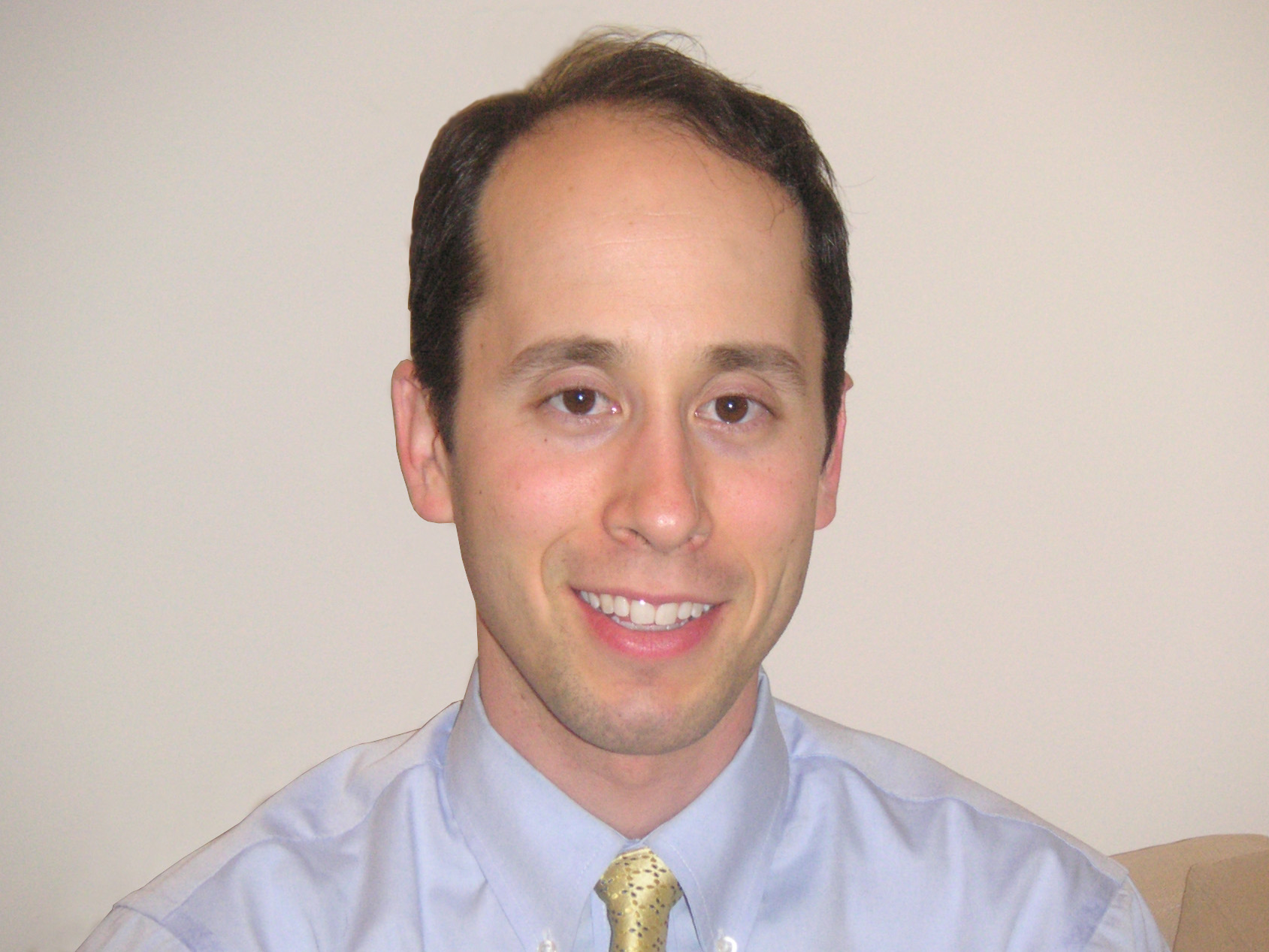 Benjamin E. Gewurz, MD
Benjamin E. Gewurz, MD, an associate physician and instructor at BWH, is the recipient of the 2012 Burroughs Wellcome Career Award for Medical Scientists. Gewurz was recognized for his identification of novel pathway components important for Epstein-Barr virus LMP1 oncogene-mediated NF-kB pathway activation. These novel components play a key role in understanding inflammatory responses, and are also increasingly implicated in lymphomagenesis. Gewurz and nine other award winners will receive a $700,000 grant over the next five-years to help them conduct their research.
The Burroughs Wellcome Fund is an independent private foundation dedicated to advancing the biomedical sciences by supporting research and other scientific and educational activities.