BWH is recognized as a leader in both patient care and research, with expertise in virtually every specialty of medicine and surgery, and research spanning from basic to clinical and translational. The BWH medical preeminence dates back to 1832, and today that rich history in clinical care is coupled with its national leadership in quality improvement and patient safety initiatives, and its dedication to educating and training the next generation of health care professionals. Through investigation and discovery conducted at its Biomedical Research Institute (BRI), BWH is an international leader in research on human diseases, involving more than 1,000 physician-investigators and renowned biomedical scientists and faculty supported by more than $640 M in funding.
Awards & Honors - Nov 3, 2015
Whited Receives 2015 New Innovator Award
Jessica Whited, PhD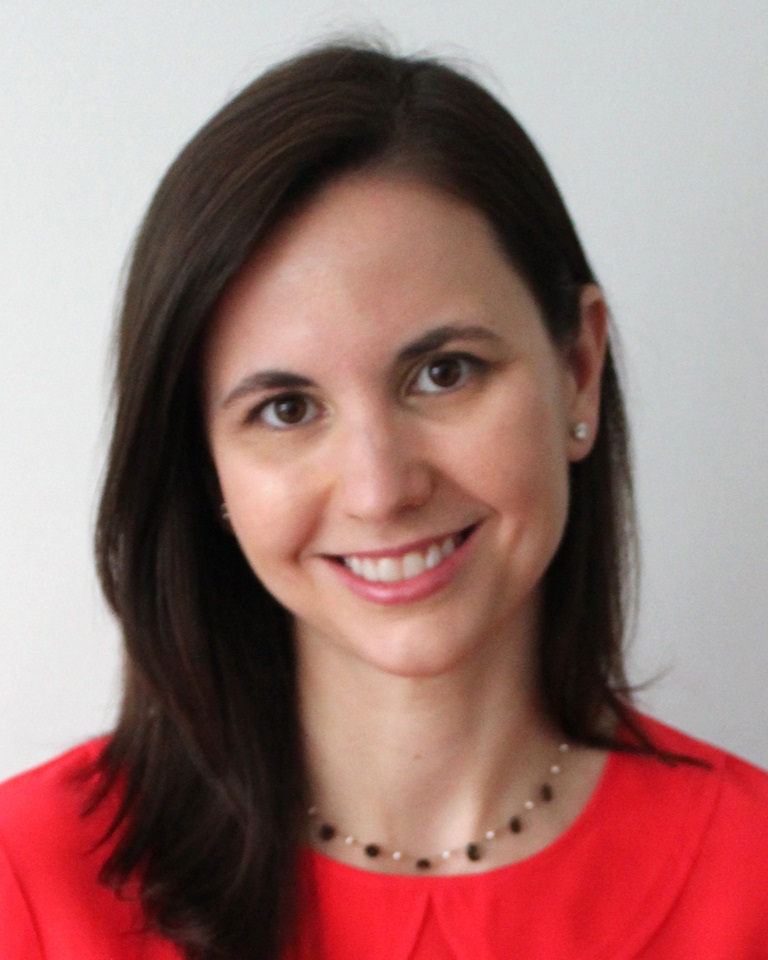 Jessica Whited, PhD
Jessica Whited, PhD, of the Department of Orthopedic Surgery and the Brigham Regenerative Medicine Center, recently received the 2015 New Innovator Award from the National Institutes of Health (NIH) Common Fund as part of its High-Risk, High-Reward Research Program.
The purpose of the award is to support creative new investigators who are pursuing innovative projects that have the potential to make a high impact on patient care. In her project, titled "Leveraging Single-Cell Analysis to Elucidate Mechanisms of Vertebrate Limb Regeneration," Whited's laboratory is examining limb regeneration through preclinical models. The goals of her lab are to understand, at a molecular level, the ability of a particular type of preclinical model to regenerate legs so that these insights can later be applied to the human condition.
The High-Risk, High-Reward Research program provides four unique funding opportunities and seeks to support exceptionally creative investigators who propose bold research ideas of unusually broad impact.
The Common Fund is an initiative of the NIH that is aimed at supporting transformative research with goals common to several NIH institutes' and centers' missions.